The size of pajamas should be large rather than small. The size of clothing is closely related to weight and height. So when you buy clothes, you must first consider this point.
In the national standard GB/T1335, the size of women's tops S (small) is 155/80A; M (medium) is 160/84A; L (large) is 165/88A.
The clothing labeling method is the form of height plus bust, such as 160/80A, 165/85A, 170/85A, etc. The model is marked according to the Chinese clothing model standard GB/T1335, and English letters can only be marked as auxiliary codes.
1, Custom ladies' pajamas size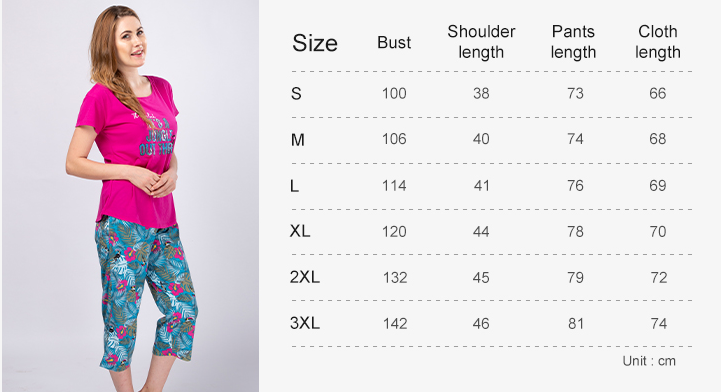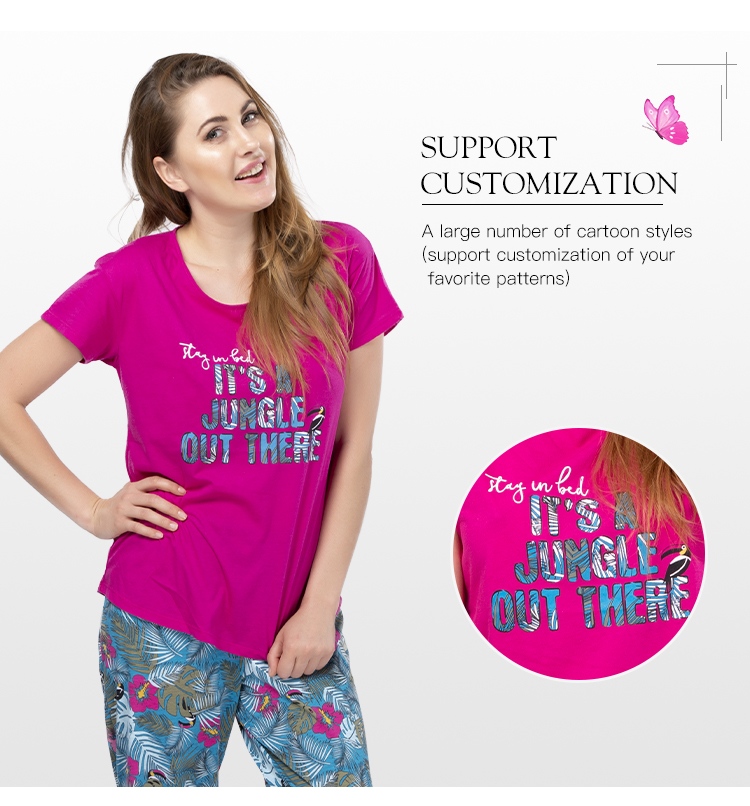 2, Custom christmas family pyjamas size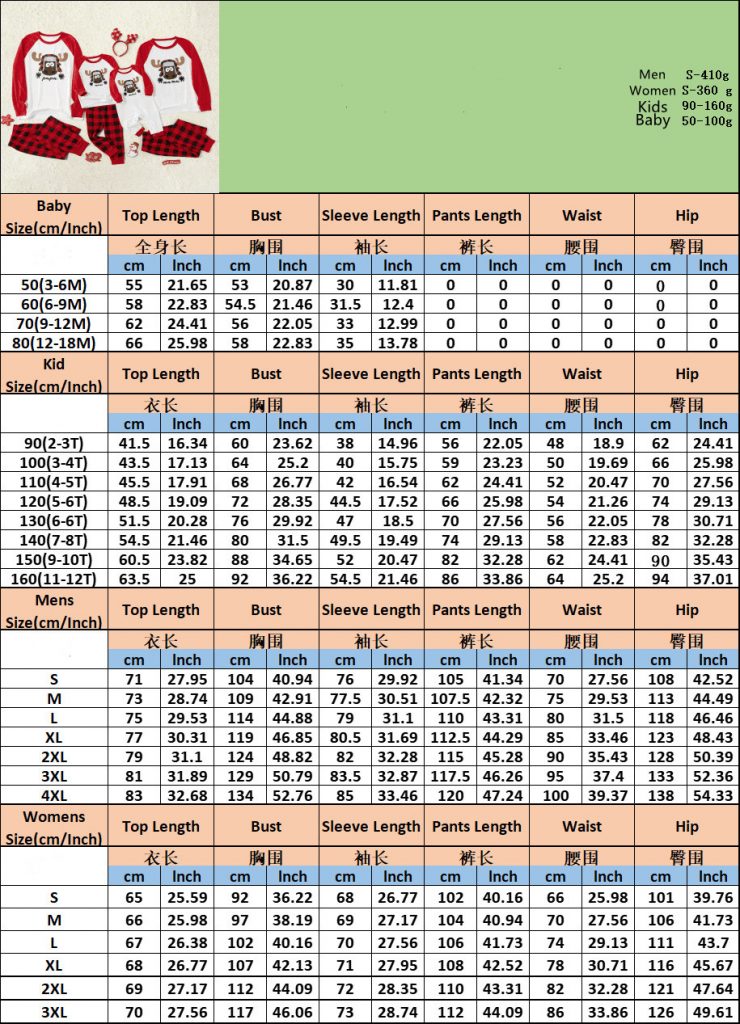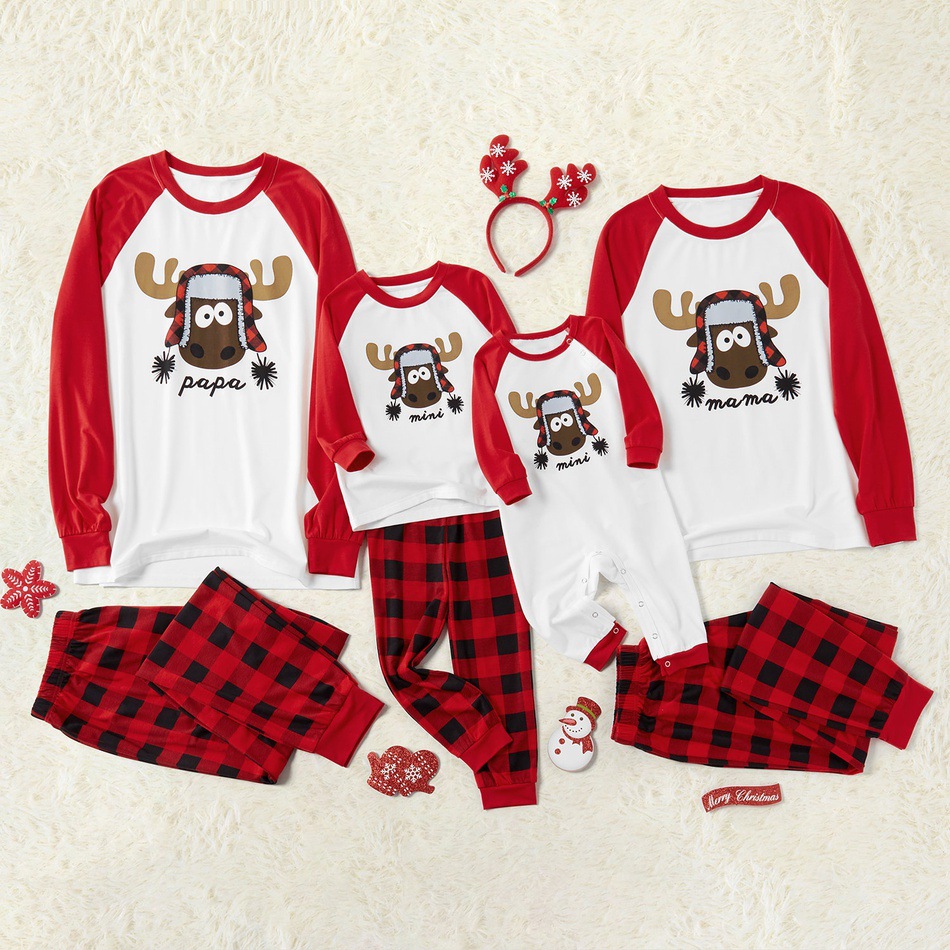 3, Custom Long Sleeves Pajama Size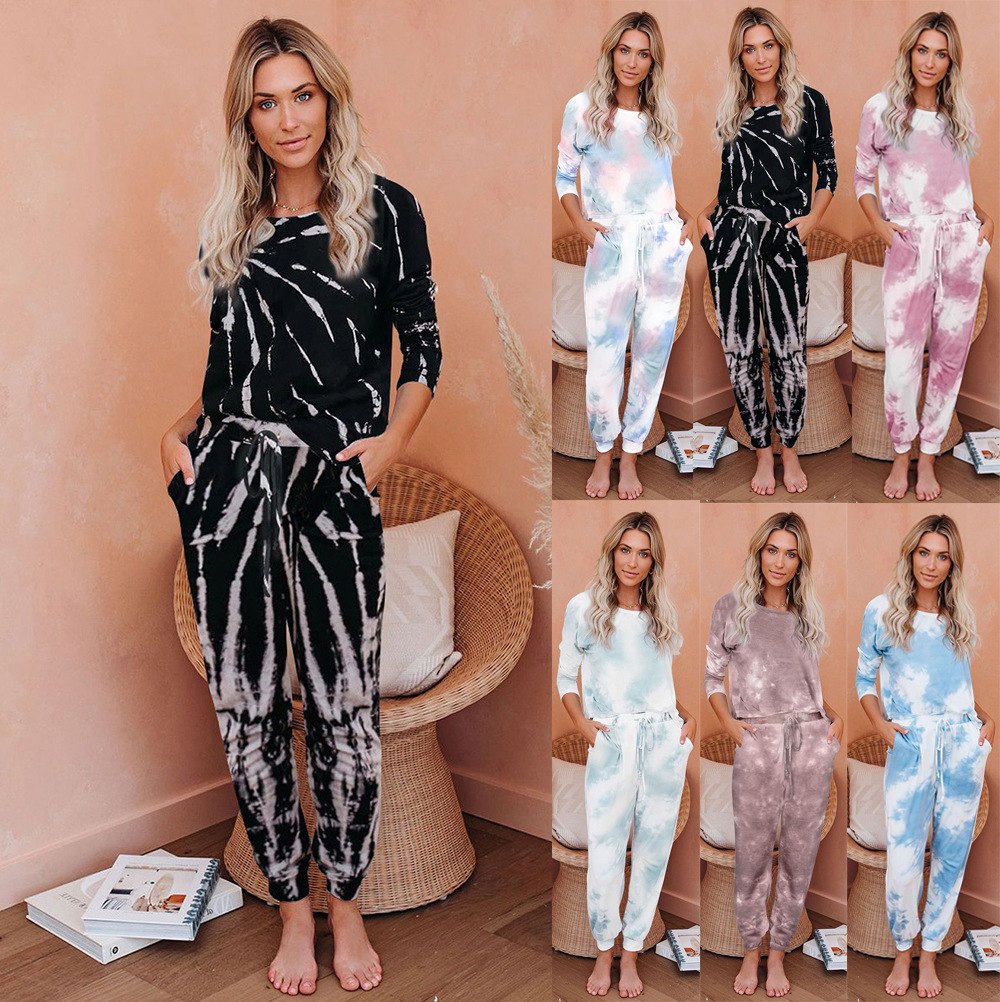 As a professional pajama manufacturer, we can customize any size as your requirement, from S to 3XL and also can follow customer size chart to make.