Because pajamas need to be worn next to the body, the requirements for fabrics are relatively high. The basic requirements are breathable and moisture-absorbing, soft and skin-friendly, and non-irritating to the skin. Common pajamas fabrics can be divided into three types: natural fiber fabrics, chemical fiber fabrics, and blended fabrics
1. Natural fiber fabric
Natural fiber refers to the fiber that grows or forms in nature and can be obtained directly. According to its source, it can be divided into: plant fiber (natural cellulose fiber), animal fiber (natural protein fiber) and mineral fiber.
(1) Pure cotton (representative of plant fiber)
Pure cotton fabrics are fabrics woven with natural cotton fibers, and their own characteristics can basically meet the requirements of pajamas, and the price is also low.
It is not expensive, so it is the most widely used, and it is the preferred fabric for men, women and children throughout the year.
Its characteristics are breathable and moisture-absorbing, natural and non-irritating, soft and comfortable to wear, safe and hygienic, but easy to shrink, deform and wrinkle
Cotton is roughly divided into long-staple cotton and fine-staple cotton according to fiber length.
1》Long-staple cotton
The origin of long-staple cotton is South America, and its fiber length is generally more than 33mm. There are also products of long-staple cotton that reach 60-70mm.
The quality is far better than ordinary cotton. It is suitable for spinning high-count yarn. It is the main raw material for processing high-count (above 60) products, and the price is more expensive. Among the long-staple cotton, the best quality is Giza cotton American horse cotton produced in Egypt. In addition, high-quality long-staple cotton is also produced in Sudan, the former Soviet Union, Morocco and other places. my country's high-quality long-staple cotton is mainly concentrated in Xinjiang.
2》Fine-staple cotton
Fine-staple cotton is relative to long-staple cotton. It has shorter fibers and is the most widely distributed cotton species in the world. It accounts for 85% of the world's total cotton production and 98% of China's total cotton production, so it is the most common. Its fiber length is about 25~35mm, and it can be spun medium-count yarn. Fine-staple cotton is the main raw material for cheap cotton fabrics on the market.
There are various techniques of pure cotton fabrics. Different weaving methods and production processes produce different fabric effects. Below, we recommend some comfortable pajamas according to different materials.
1》Woven cotton
Woven cotton is also called shirt cotton, which is the shirt fabric we wear every day. It is made up of a set of warp yarns and a set of weft yarns that are perpendicular to each other on the loom according to a certain rule. Wrinkle and elasticity are slightly worse.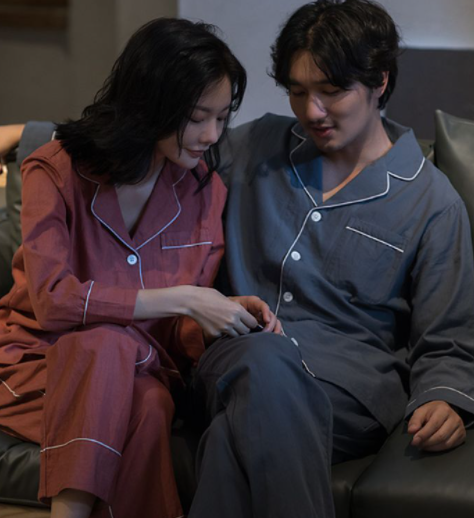 2》Knitted cotton
Also called T-shirt cotton, the texture and feel are similar to those of summer T-shirts. It is a fabric formed by bending cotton yarn into a circle with knitting needles and stringing them together. Knitted cotton is widely used in children's clothing, underwear, T-shirts and other fields. Because of its outstanding flexibility, it is also called "autumn clothing fabric".
Knitted fabrics are characterized by loose structure, soft feel, high moisture absorption and good breathability, but they are more easily deformed and pilling than woven fabrics.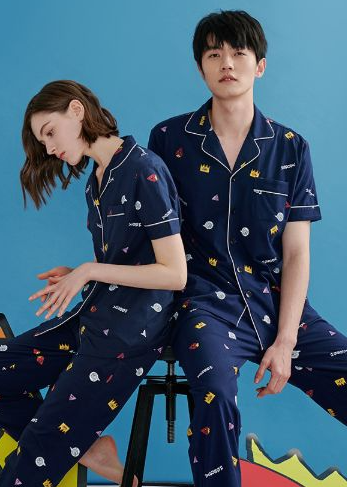 3》Double layer yarn
Double-layer gauze is a fabric interwoven with two layers of gauze. It used to be baby-level exclusive fabrics such as baby underwear and saliva towels. Therefore, it is also baby cotton. After special washing, it has a somewhat worn-out effect.
The double layer yarn is characterized by excellent breathability and moisture absorption. It will not be sultry and allergic to use. It has a soft and intimate feel, and the more it is washed, the softer it is, which is very suitable for spring and summer.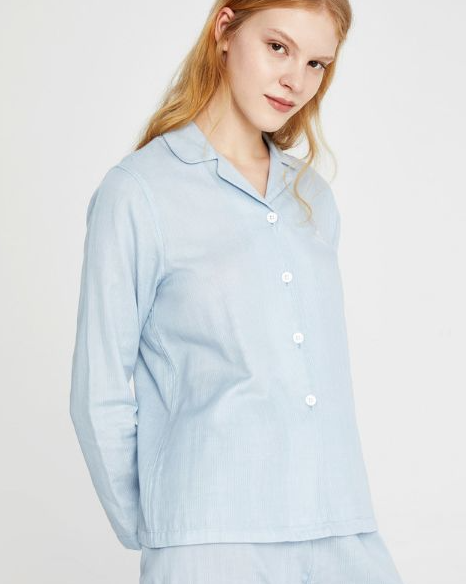 4》mercerized cotton
Mercerized cotton refers to the high-quality mercerized yarn that is made into high-woven yarn by worsted spinning, and then processed by singeing and mercerizing to make smooth, bright, soft and wrinkle-resistant high-quality mercerized yarn. Mercerized cotton not only fully retains the excellent performance of cotton itself, but also has silky luster, soft hand feeling, and is not easy to deform and fade after washing.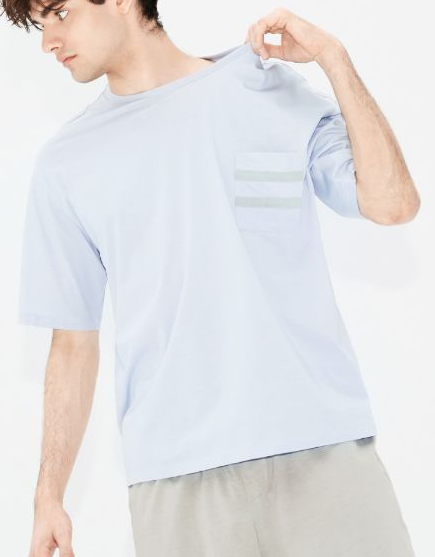 5》washed cotton
Washed cotton is a production process that often uses pure cotton and polyester as raw materials. After washing, pure cotton fabrics can not only retain the advantages of cotton, but also have a softer luster, a softer feel, and a slight wrinkle and worn-out effect.
Washed cotton products have the advantages of not being easily deformed, no fading, and no need to burn. The surface of the better washed cotton cloth also has a layer of uniform plush that feels very warm to the touch.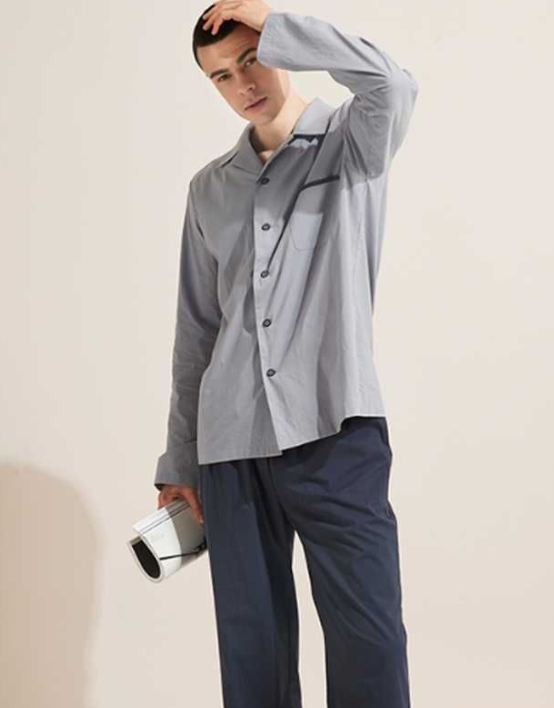 6》Combed cotton
Textile cotton yarn can be roughly divided into carded and combed yarn.
Carded yarn: Yarn spun by the carded spinning process, also called uncombed yarn.
Combed yarn: yarn produced by using high-quality cotton fiber as raw material and adding a combing process during spinning.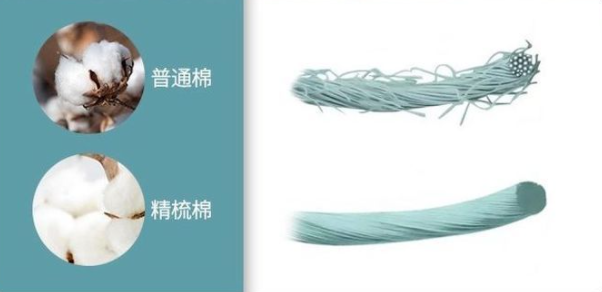 7》Cotton satin
Satin is a weaving method in the woven process. In addition to satin weave, twill and plain weave are also common. The texture of the satin weave among the three weaving processes is the most compact and soft, because the higher the density generally corresponds to the higher yarn count (that is, the finer the yarn). The finer the yarn, the higher the quality requirements of cotton, so the satin fabric Generally, they are light and soft, with strong luster, comfortable and smooth to wear, and are often used as high-end fabrics.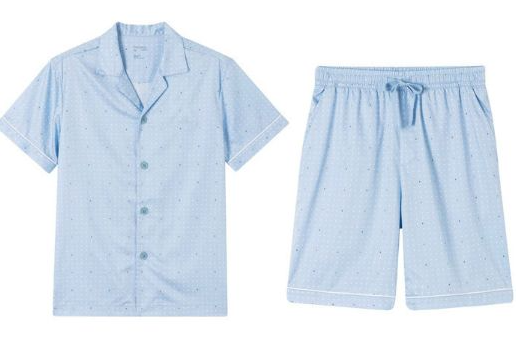 8》Flannel Cotton
Flannel cotton refers to a cotton fabric that has a rich, velvet hand-like surface after being brushed. Compared with conventional pure cotton fabrics, it has an extra layer of velvet on the surface and has better warmth retention. It is often used as a pajama fabric in autumn and winter.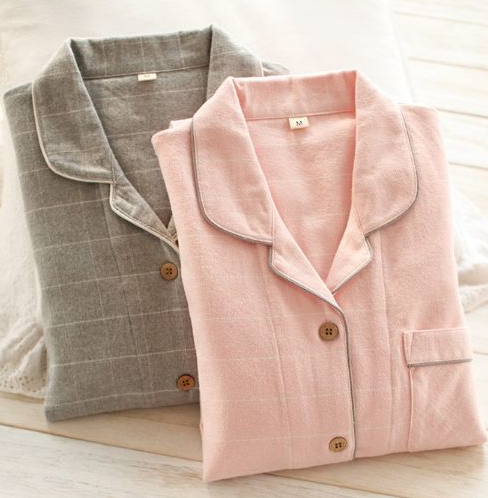 (2) Flax (representative of fabric fiber)
Flax is also called flax. It is an annual herb. The cloth woven with flax fibers is called linen fabric. It has a history of thousands of years and is very popular in France. Because of its high moisture absorption and heat dissipation, it is often used as spring and summer clothes. One of the main fiber raw materials. However, due to its limitation by factors such as comfort and output, it is far less widely used than pure cotton.
Flax has good heat dissipation, fast moisture absorption, antibacterial and beneficial sleep aids, but it is slightly rough to the touch, easy to wrinkle, and high-quality linen is inconvenient.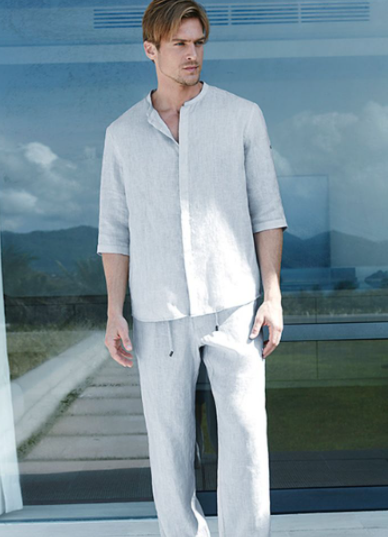 (3) Silk (representative of animal fiber)
It is made of mulberry silk and tussah silk as raw materials. After a series of processing procedures, it is a high-grade textile fabric with excellent drape and air permeability. It is suitable for wearing all year round, especially in summer.
It is characterized by smooth touch, strong luster, excellent water absorption and air permeability, and has the functions of skin care and health care. It is high-end and luxurious to wear, but it is not as convenient to care and expensive as pure cotton fabrics.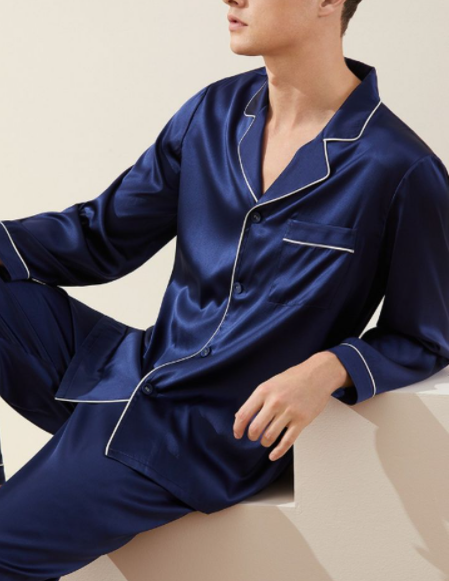 2. Chemical fiber fabric
Chemical fiber is a fiber made through chemical treatment. It can be divided into man-made fibers and synthetic fibers.
(1) Poly fiber (representative of synthetic fiber)
1》Imitation silk
As the name suggests, the artificial silk is not real silk, but is made of polyester fiber filament after special processing and treatment. It is essentially a chemical fiber, but the appearance and feel are similar to real silk.
Imitation silk fabrics have silk-like color and smooth feel, but they are not as difficult to manage and expensive as real silk, so they are becoming more and more popular among consumers. But it also has obvious shortcomings, such as static electricity, less breathable and hygroscopic than pure cotton, and it is not suitable for people with sensitive skin.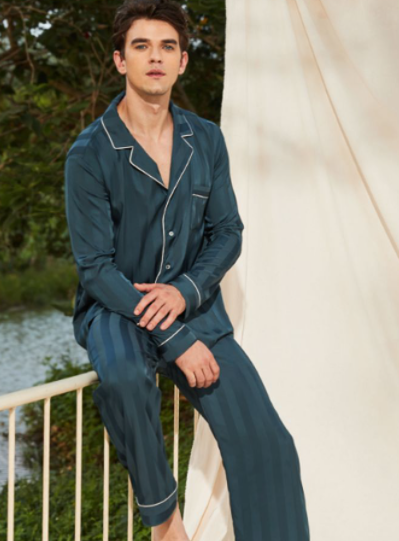 2》Coral Fleece
Coral fleece is a new type of fabric, named for its colorful, good coverage and dry coral shape. Common coral fleece is made of polyester fiber.
It is characterized by good warmth, soft touch, rich colors, no ball and no color loss, strong water absorption, and affordable, but it is prone to static electricity, which may cause hand loss during the month. Infants, skin allergies and people with respiratory diseases should Value choice.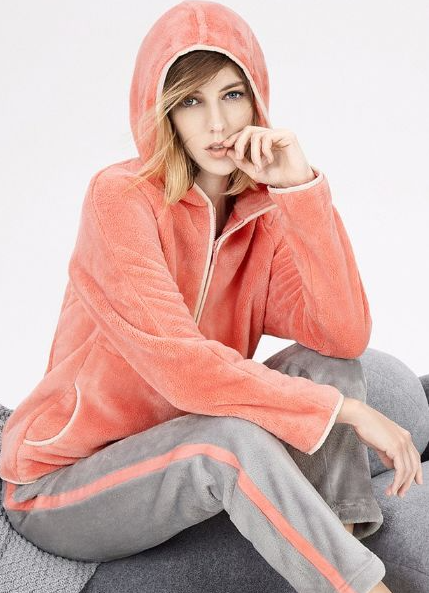 3》Polar fleece
Polar fleece, also known as sheep lee, is a knitted fabric. Its raw material is 100% polyester (long fiber, short fiber, superfine fiber), and some also have a certain proportion of spandex.
Polar fleece fabric is fluffy, soft and elastic, with dense fluff and good resistance to pilling and linting. It is the first choice for cold-proof fabrics in the market in the past two years. It has better cold-proof effect when combined with other fabrics, but it is also more suitable for home wear Dressed.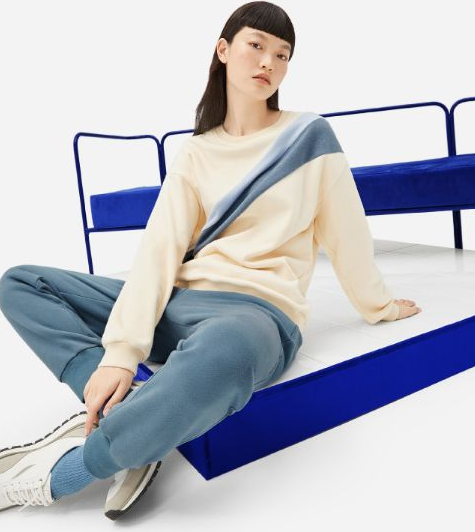 (2) Modal (representative of man-made fibers)
Modi fabric is a wood pulp made from European bushes and made by a special spinning process. The raw material is naturally harmless to the human body and can be decomposed naturally. It is an environmentally friendly man-made cellulose fiber, which is often blended with cotton, polyester, spandex, etc.
Modal fabric is soft and comfortable, moisture absorption and breathability are better than pure cotton, elasticity and drape, bright color, but easy to deform, poor wear resistance, cost higher than ordinary cotton fabric, not suitable for allergies.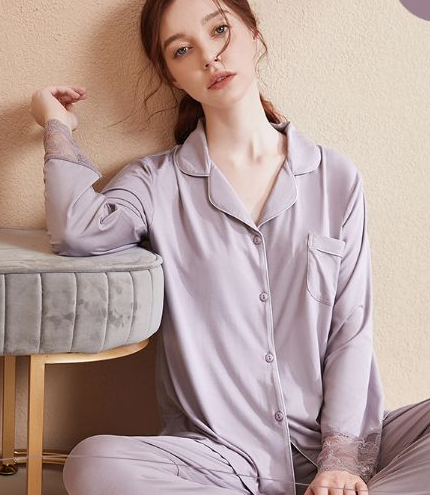 3. Common blended fabrics
There are many kinds of blended pajamas fabrics, but the combination is nothing more than the following:
Natural fiber + natural fiber blended (cotton linen, silk cotton, etc.)
Natural fiber + man-made fiber blended (cotton + modal, bamboo fiber, etc.)
Natural fiber + synthetic fiber blended (cotton, silk + polyester, spandex, nylon, etc.)
Man-made fiber + synthetic fiber blended (modal, bamboo fiber + spandex, polyester, nylon, etc.)
The blending of natural fiber/man-made fiber and synthetic fiber is mainly to improve the anti-wrinkle and shape retention or strength, but the greater the proportion of the latter, the more the fabric is friendly to the skin, the fabric composition should be paid attention to when buying. Proportion.
As a professional pajamas manufacturer, we can customize any fabric as your requirement.