The main function of the eye mask is to block light, eliminate interference, and create an environment suitable for sleep, which is more suitable for daytime and outdoor use, such as resting at noon, when taking an airplane or car. But you must pay attention to it when using it, and you must ensure that it is used in a safe environment, otherwise the danger will occur due to the inability to respond to the dangerous factors in time.
The choice of eye mask is also exquisite. It is best to choose natural and soft cotton products, and the most comfortable is the eye mask of super soft flannel. And it is best to darken the eye mask to protect it from light. Secondly, when wearing the eye mask, it must be tight enough and have good air permeability. Too loose is easy to slip off during sleep, so that the eyes are stimulated by light, and too tight is easy to compress the nerves around the eyeball and affect blood circulation. Modern people have irregular lives due to various reasons, lack of sleep at night, and no dull sleep environment during the day, resulting in listlessness during the day and low work efficiency. For a long time, it is easy to cause circadian clock confusion and endocrine disorders, which seriously affects health. The city is full of various lights and noises at night, which can easily cause poor sleep at night and require supplementary sleep during the day. The eye mask can provide a dark sleep environment for daytime sleepers.
In Western countries, eye masks have been popular in the market more than ten years ago and have become a must-have for many people who suffer from night insomnia.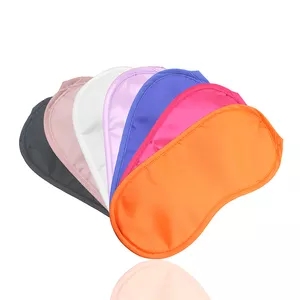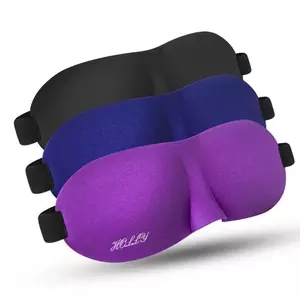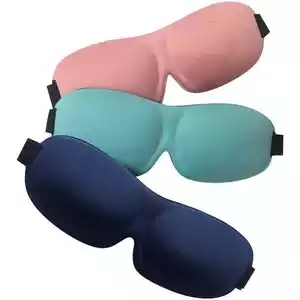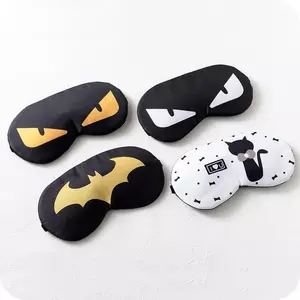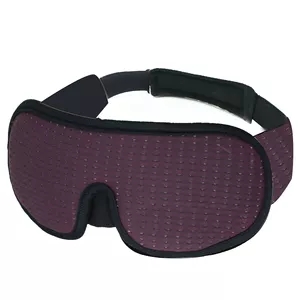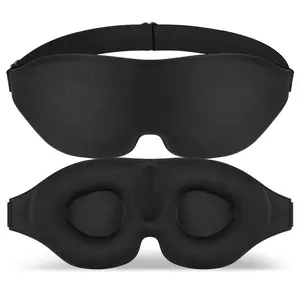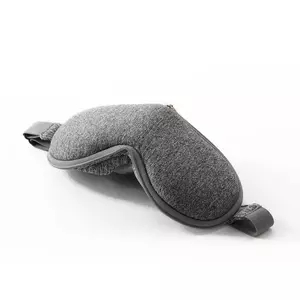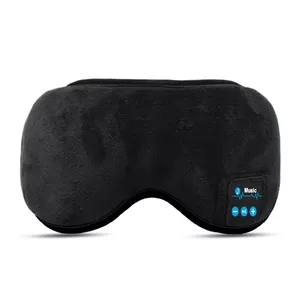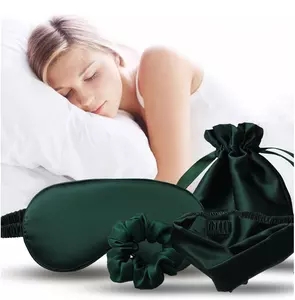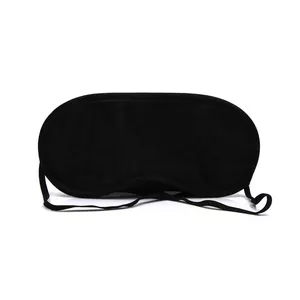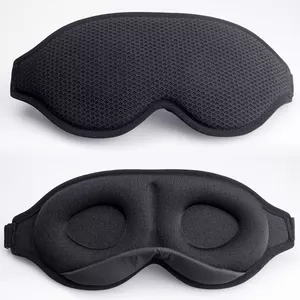 Scope of application
1. Long-term computer surfing, watching TV, reading, driving
2. Long-term insomnia
3. People with eye lines, dark circles and bags under the eyes.
4. It is suitable for computer people, students, office workers with high work pressure and elderly people with insomnia. Whether you are taking a lunch break in the office or traveling at home, your eyes can be well protected.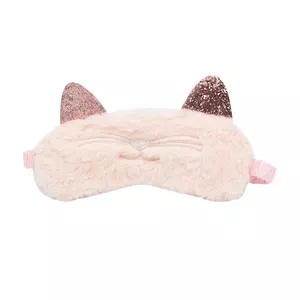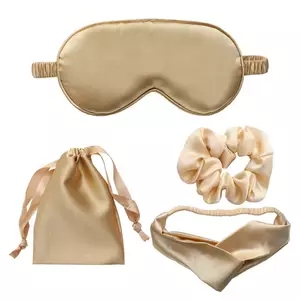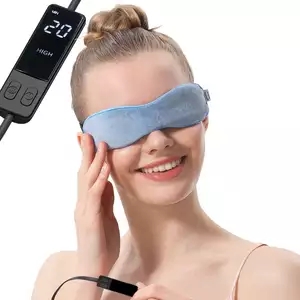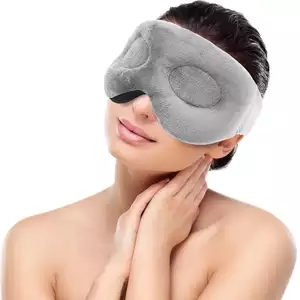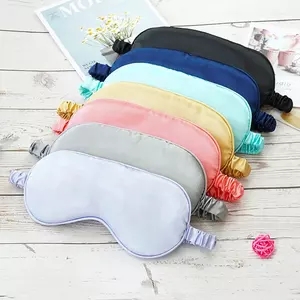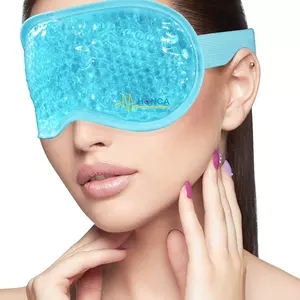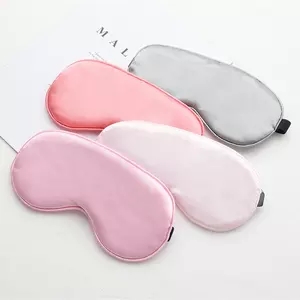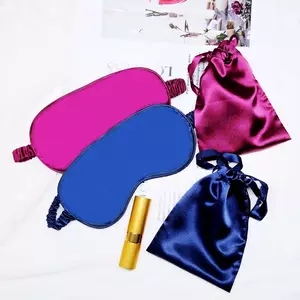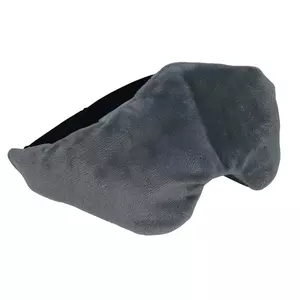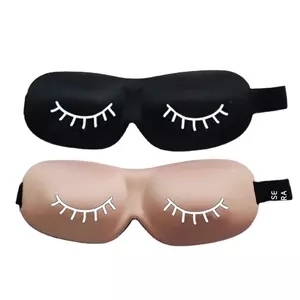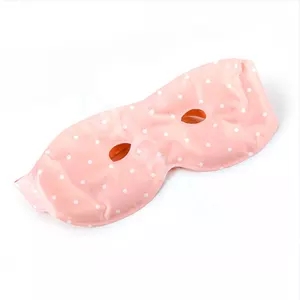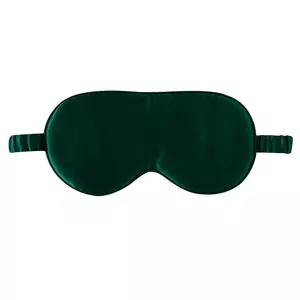 Precautions
There are many kinds of steam hot eye mask products. A good steam eye mask should be a one-time heating element, which is evenly heated, and the heating time is about 25 to 30 minutes. If it exceeds this time range, the heating time is too long, which may cause eye burns and heat If the time is too short, the effect is not obvious.