If divided from the style of pajamas, pajamas can basically be divided into three types: namely, suspender, split and one-piece pajamas.
Sling dress
Sling pajamas are mostly used in summer. Due to the hot summer, sweat often wets people's underwear. Therefore, it is necessary to solve the problem of sweat and beauty, so the suspender pajamas appeared on the stage.
The texture of the suspender-style pajamas is mainly silk, spun silk, cotton and linen blended and pure cotton. Pajamas made of these materials absorb sweat and are not close to the body. The elegant feeling is indeed fascinating.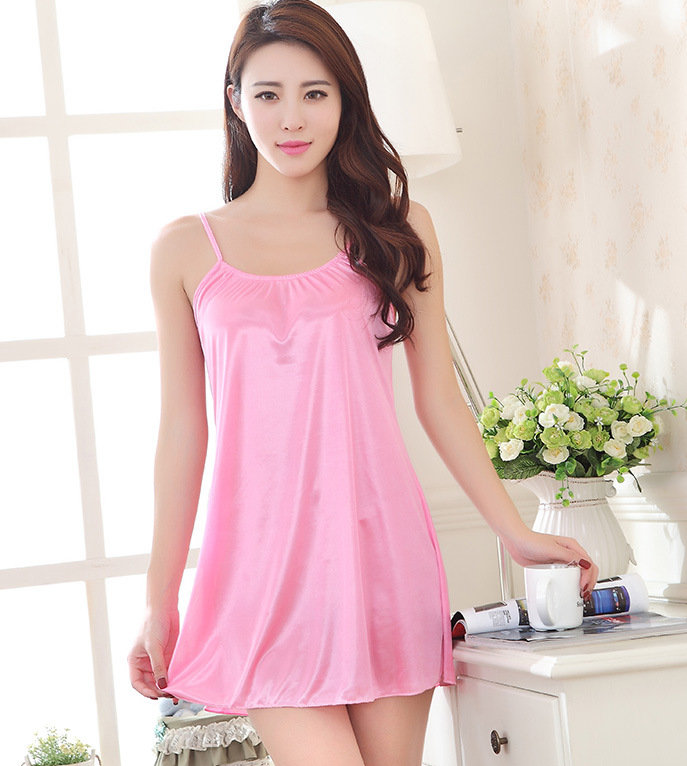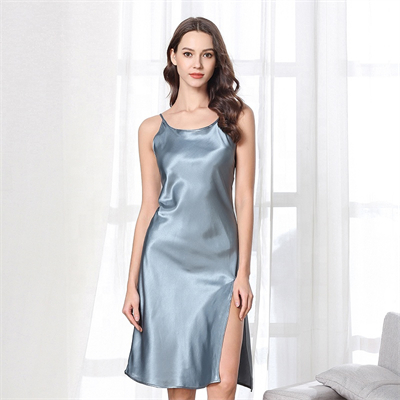 Split suit
The biggest advantage of split pajamas is that they are comfortable to wear and easy to move. Most women at home are willing to choose this style of pajamas.
The style of split pajamas is mainly reflected in the change of the upper collar type. The small suit collar top is the most common type of collar. The loose design and two large pockets fully reflect the practical value. Another beauty of the design of the suit lapel is to expose the woman's neck, so that the woman at home can retouch her neck. It is easy to clean and eliminates the disadvantages of wearing a pullover.
In addition to the Konishi lapel style, the lapel shirt style is also the most common. The lapel pajamas increase the flexibility of neck decoration. The buttons on the neck can be fastened or untied. It looks casual, but in fact it is unique.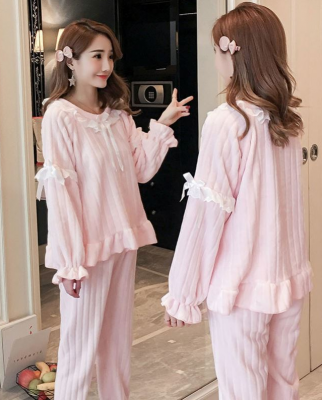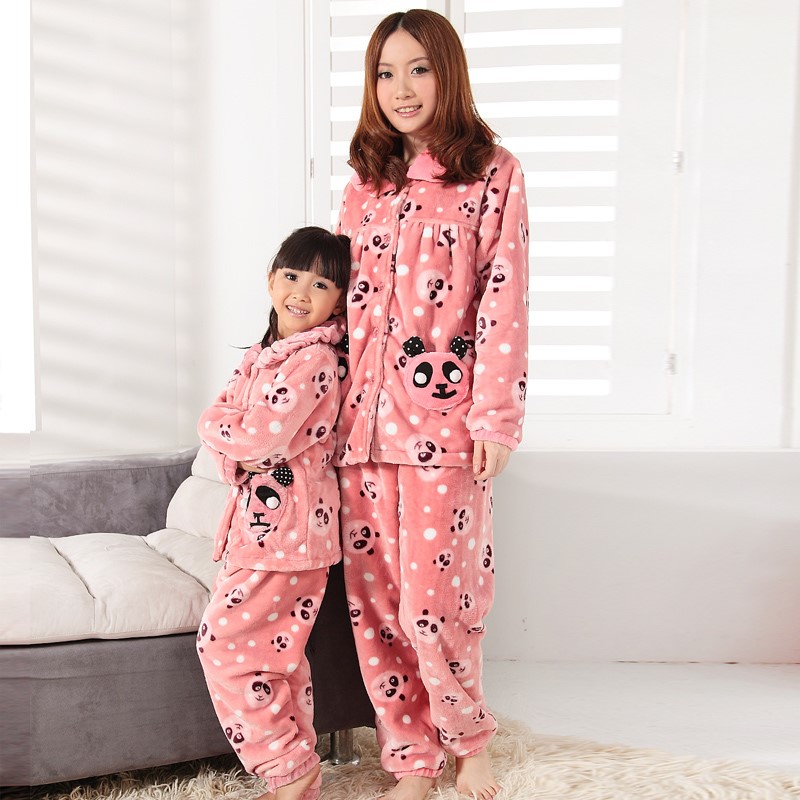 One-piece nightgown
In the pajamas family, the ones that appeared earlier and are called pajamas are probably even this one-piece pajamas. The emergence of the one-piece nightgown has not only made people's clothing and decorations between work and home, but also implies that people's living standards have indeed improved.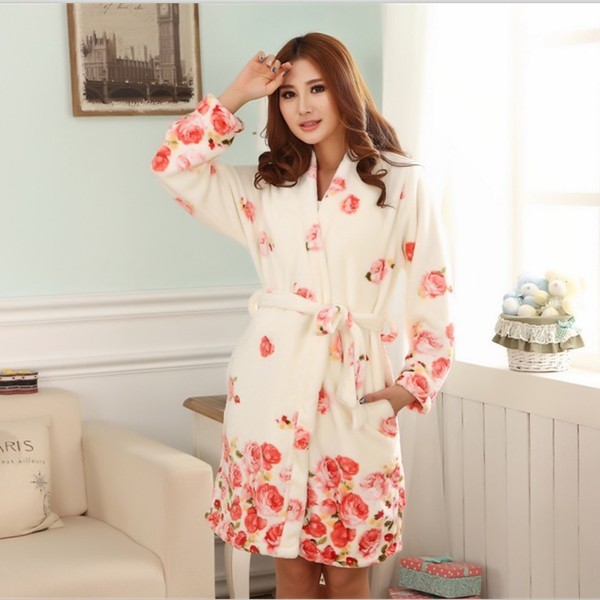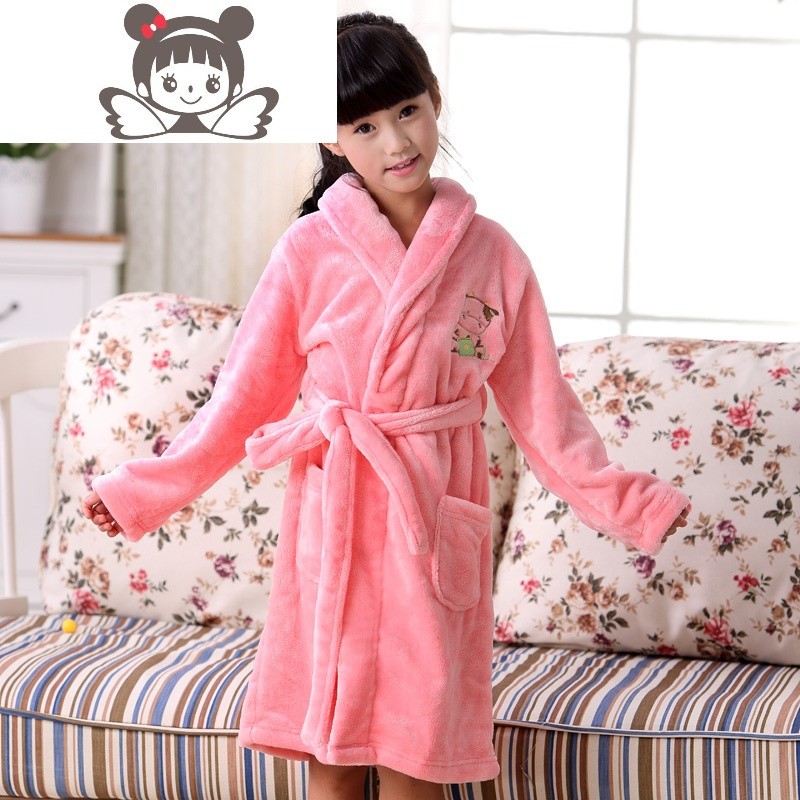 As a professional manufacturer of pajamas, we can custom any style of pajama as your requirement. Pleaase kindly send us an email for getting more customized information.