One-piece pajamas is a new type of clothing that has become popular for the last two years. It breaks the traditional pattern and concept of home pajamas. It combines tops, pants and hats into one for the first time. It has a strong sense of fashion and is cute. It is a couple's home, a cool family. The best choice for outings and performances.
The cute children's models make caring mothers feel at ease. Various styles and cute looks, including Winnie the Pooh, Star Baby, Black and White Cow, Guangu Dinosaur, Giraffe, Angry Birds, Rilakkuma, Pink Rabbit, NONO, Turtle, Donald Duck, Tusky, Big Gray Wolf, My Neighbor Totoro, etc. 40 Multiple styles. Various fabric choices: coral fleece, polar fleece, pure cotton, etc., so you can change and buy in spring, summer, autumn and winter.
With continuous improvement, there are adult styles, kids styles, and even-leg pajamas, from hats, tops, to pants and socks.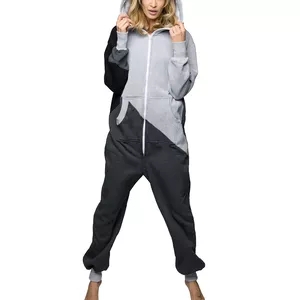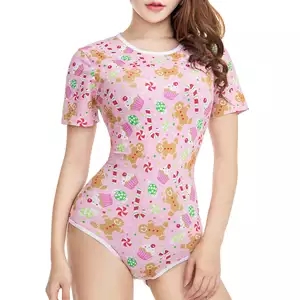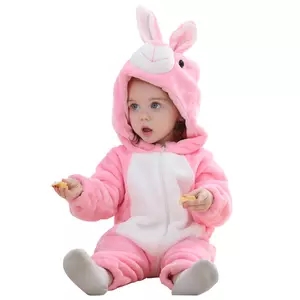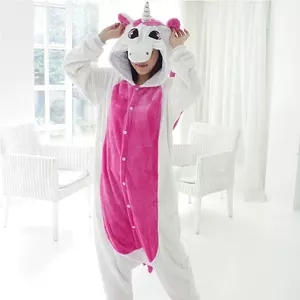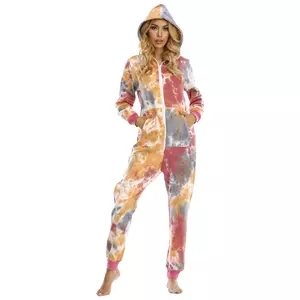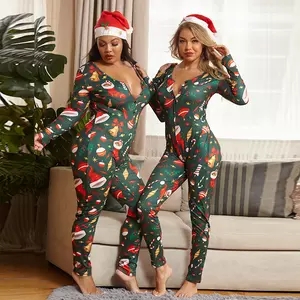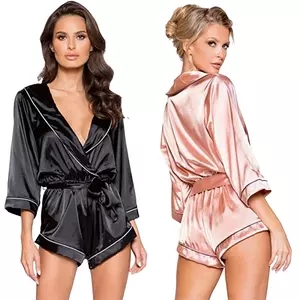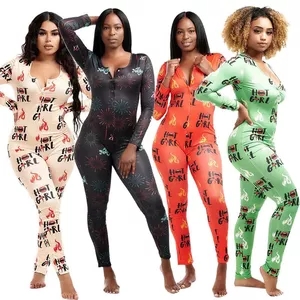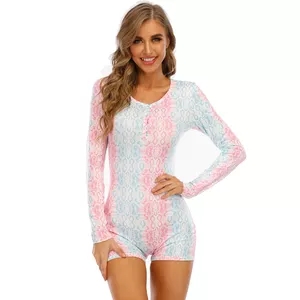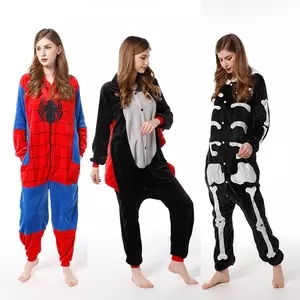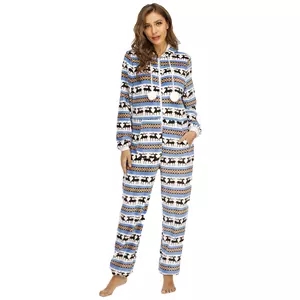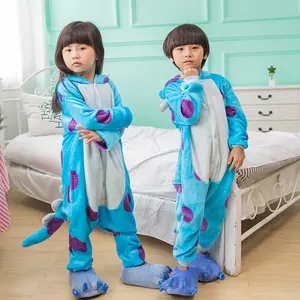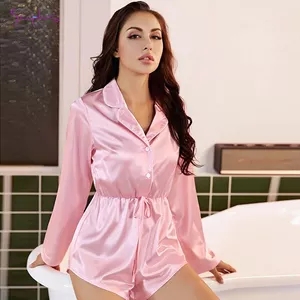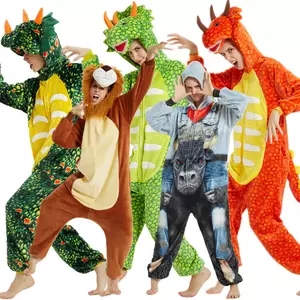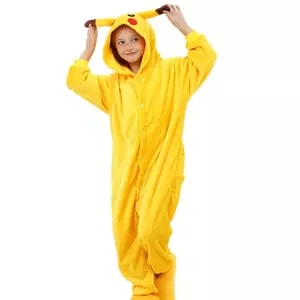 Common sense:
As the materials of pajamas are updated day by day, the birth of new fibers has injected new vitality into pajamas. In the selection of materials for each season, the pink baby pajamas have grasped the popular trend and designed products that you will love to put down. But a good pajama must be carefully maintained in order to continue its wearing life.
1. Washing instructions The maximum water temperature of hand washing is 40℃
Do not put in the tumble dryer
No ironing
Do not dry clean
Unusable chlorine bleach (household bleach)
Dry in the shade
2. Washing method
1. The most ideal washing method is to wash by hand with warm water and neutral emulsion.
2. Hand wash with cold water or warm water or cold water slightly lower than body temperature (below 40℃). Do not use hot water.
3. General neutral detergent or neutral detergent for underwear can be used.
4. Use a proper amount of detergent, too much detergent will burden the texture and damage the pajamas.
5. The detergent should be completely dissolved in warm water at 30°C-40°C before putting down the clothes.
6. Detergent should not be directly applied to pajamas to avoid uneven color.
7. Never use bleach. Chlorine bleach will damage the material and make pajamas yellow.
Three, drying method
1. Use hand-washing method to wash.
2. Dry it in a cool place. The clothes will deteriorate and turn yellow in the sun, shortening their lifespan.