What are the processes for pajamas printing?
Pajama printing is basically divided into two processes: screen printing and transfer printing. Some pajamas also use embroidery.
Screen printing:
The technology is more complicated, mainly including design, film production, printing, printing, and drying steps. The advantages of screen printing are high color fastness, durability and washability. Screen printing has a high cost of plate making, so mass production is needed to reduce costs, and generally cannot meet the printing of single or very small batches.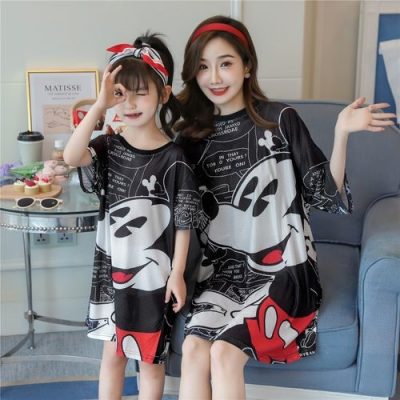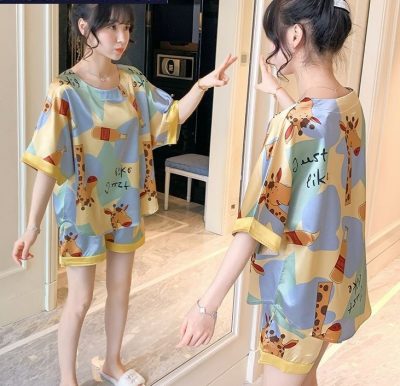 Transfer printing:
also known as heat transfer. The advantage is that the color is bright and the technology is relatively simple and easy to use. The disadvantage is that the pattern has poor durability, is not resistant to abrasion, and is not resistant to washing.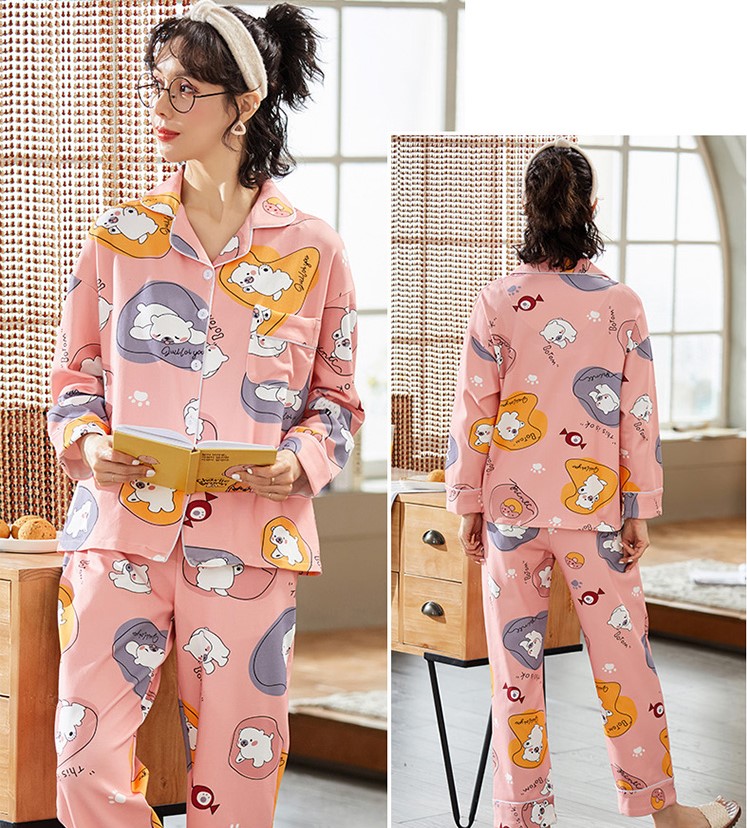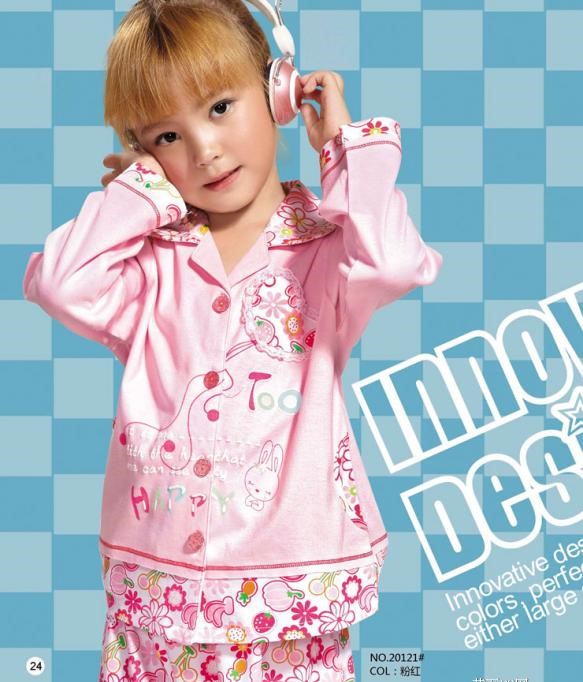 Embroidery:
It is the general term for various decorative patterns embroidered on fabric by needles and threads. There are two types of embroidery: silk embroidery and feather embroidery. It is a decorative fabric in which silk threads or other fibers and yarns are pierced on the embroidery material with a certain pattern and color with a needle to form a pattern with embroidery. It is an art that uses needles and threads to add human design and production to any existing fabric.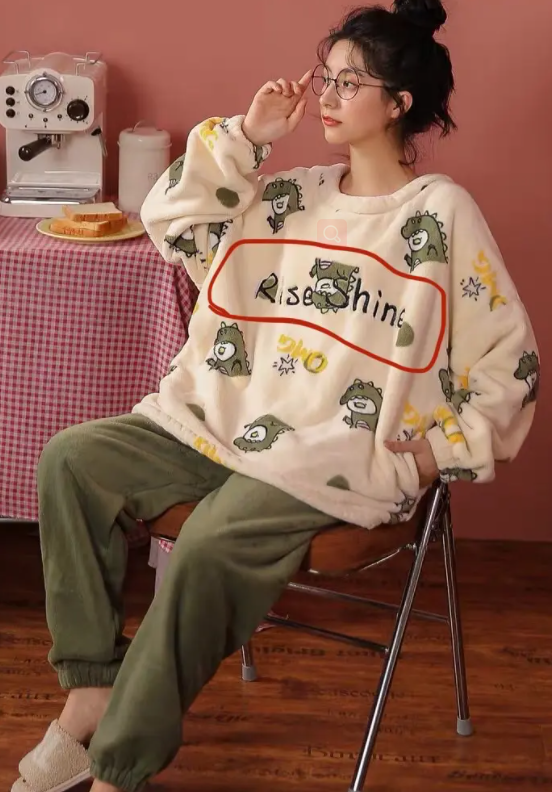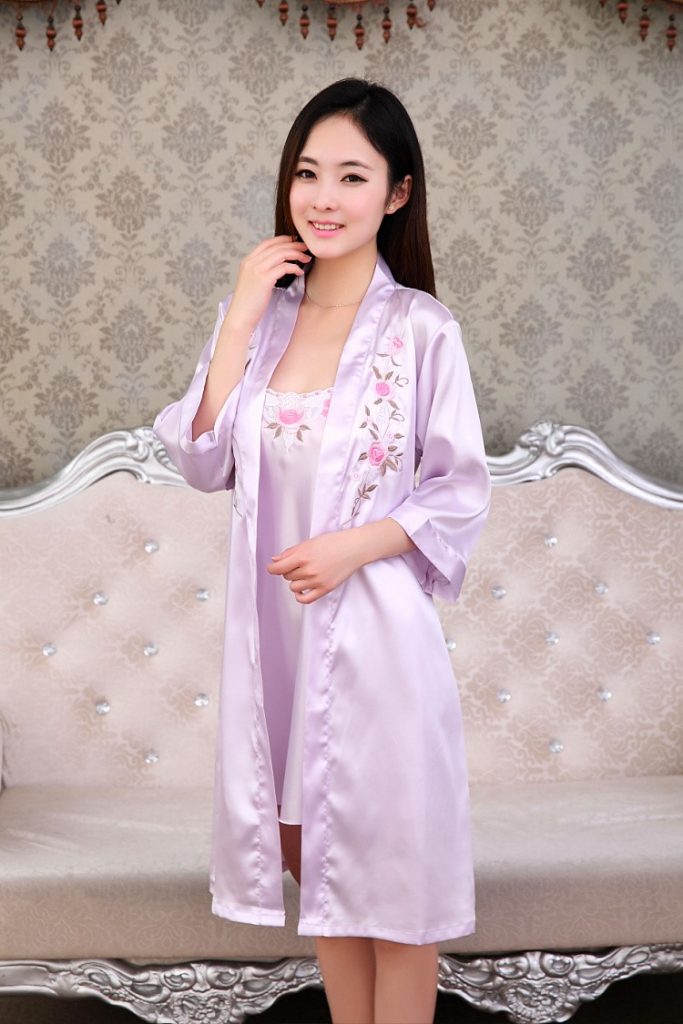 As a professional pajama manufacturer, we can customize any printing, such as print your own logo on any location or embroidered patterns that you like. Please kindly send us an email for getting more customized printing information.