With the development of the economy and the progress of China, people's living standards have naturally improved. From clothing, food, housing, and transportation, beautiful and handsome men have also begun to choose their own pajamas or home clothes. The role of pajamas is constantly changing from warm and comfortable to beautiful and comfortable. Of course, the quality of pajamas is the most important, and the comfort of pajamas is also valued by people.
Fabric:
Fabric is the material used to make clothing. As one of the three elements of clothing, fabrics can not only interpret the style and characteristics of clothing, but also directly influence the performance effect of clothing colors and shapes.
The types are mainly divided into: knitted fabrics and woven fabrics. Here, we recommend knitted cotton fabrics, modal fabrics, and pure cotton fabrics. The best raw material texture is cotton fabric or synthetic fiber mainly made of cotton. Because cotton is highly hygroscopic, it can well absorb sweat from the skin. Cotton pajamas are soft and breathable, which can reduce skin irritation. Cotton is different from man-made fibers, it will not cause allergies and itching, so this kind of clothing is the most comfortable to wear next to the body.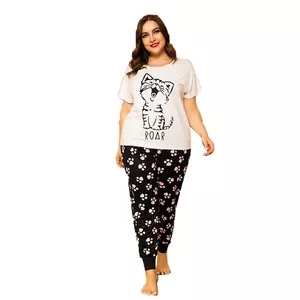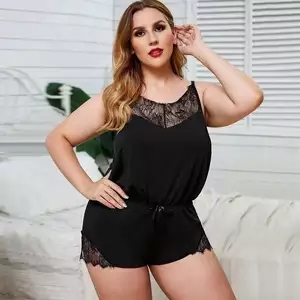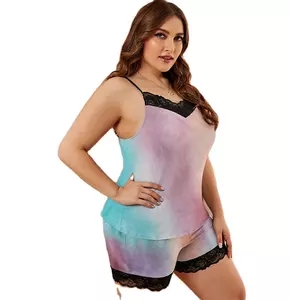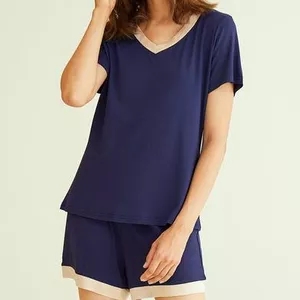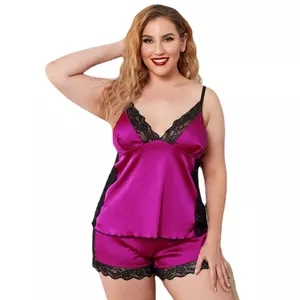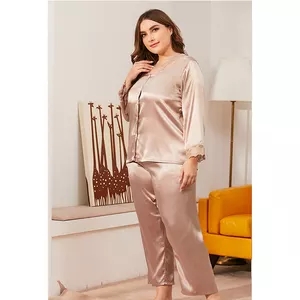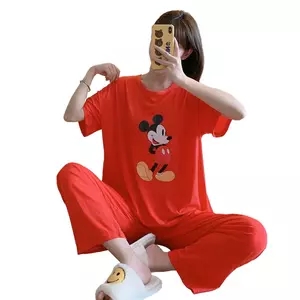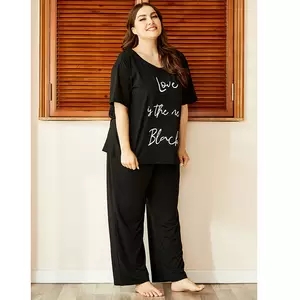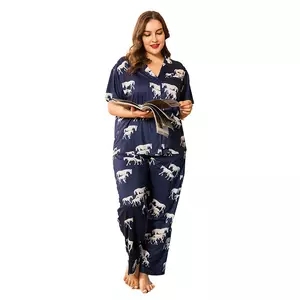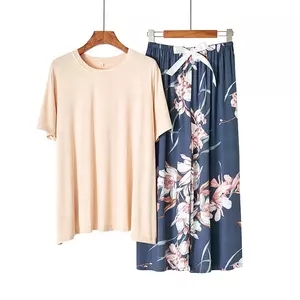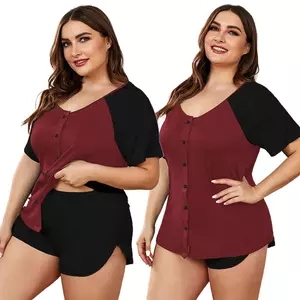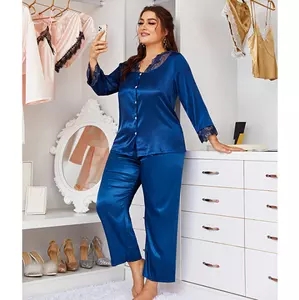 Color and style:
In fact, when choosing home clothes, it doesn't matter how you choose the color, as long as you like it, for example, the above one is light pink and black. The overall look is relatively refreshing and comfortable, and it feels very kind. Of course, you can also choose those pajamas that are very popular, which are purely personal favorites.
Style: Two-piece jacket and pants, one-piece nightdress. There are mainly two types. When choosing, you can choose a two-piece suit, which is habitual wear and conforms to the public's choice. One-piece nightdress is more convenient to wear, giving the feeling of oneness, and it also has the taste of princess clothes. The specific choice depends on whether the whole pajamas looks to your liking, the prints/stripes/patterns on the pajamas, and whether you like them.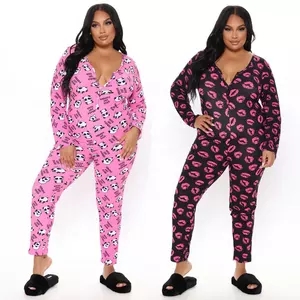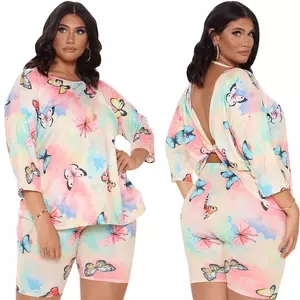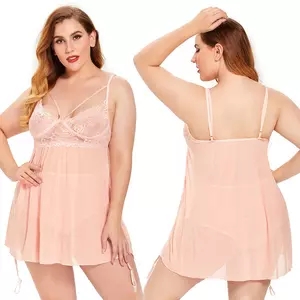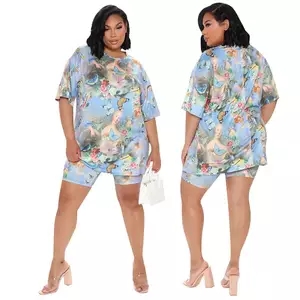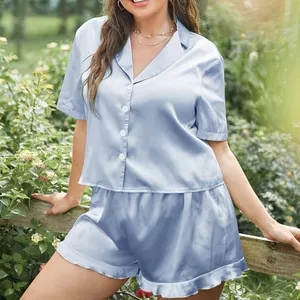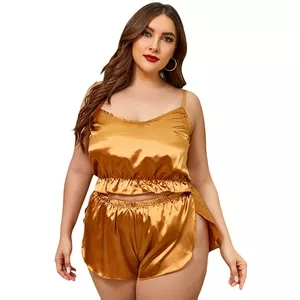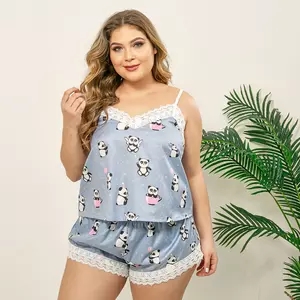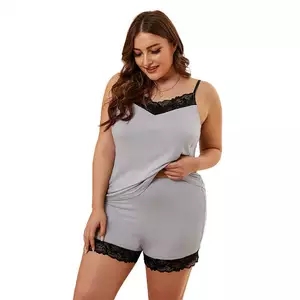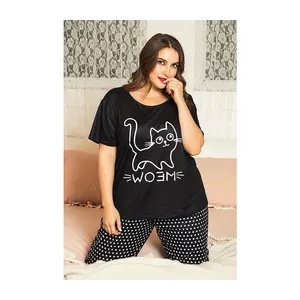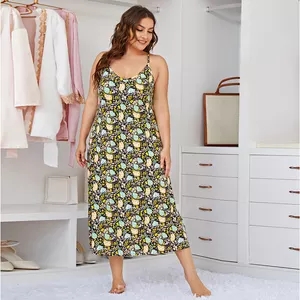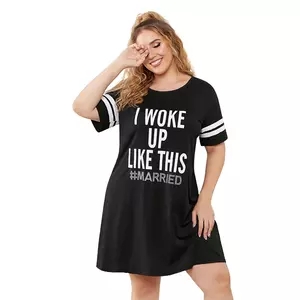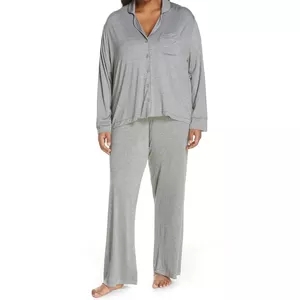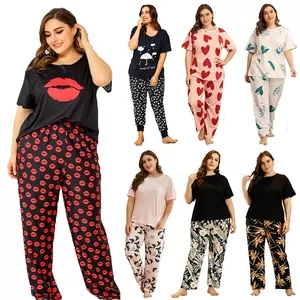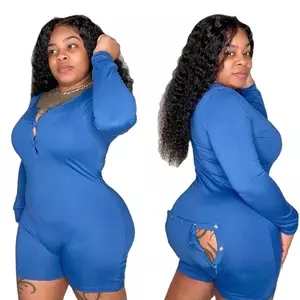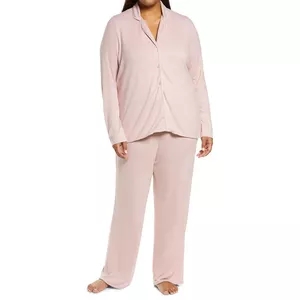 Size and price:
The sizes are generally S, M, L, XL, XXL. The women are mainly M, L, XL. The man is mainly L, XL, XXL. Some people with larger body can choose plus size pajamas.
Price must be the most concerned issue for buyers. Price mainly depends on the price-performance ratio, what is the price and what kind of goods. The average price of pajamas is between 40-100. Of course, pajamas from big brands are much more expensive, costing hundreds of dollars. Small brands, modal quality, knitted cotton fabrics are more suitable for the general public. Some newly opened pajamas/housewear stores will have lower prices, because when you just start doing business, you mainly make some sales first, so you can also start from these businesses , But be sure to see if the other party has bought any guarantee services, don't buy it blindly.